This page is a repository of somewhat eclectic climate graphics that I've made that were usually designed to provide some context or a debunking of a specific point that might come up a lot. As with all our graphics, these can be used anywhere as long as credit is given and there is link back to here.
Temperature and carbon dioxide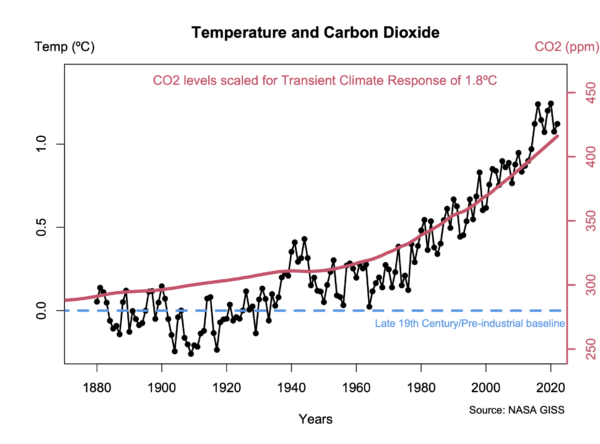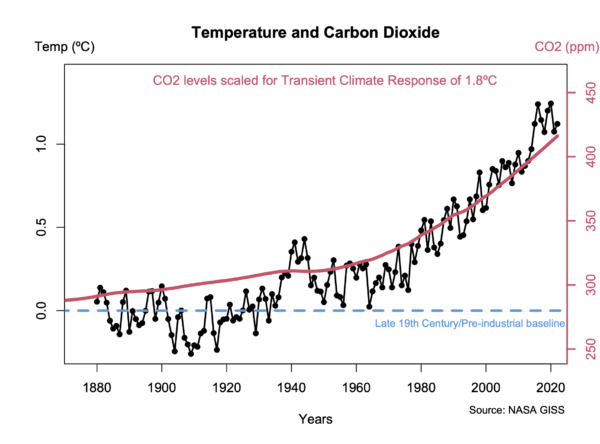 Warming faster than the global mean…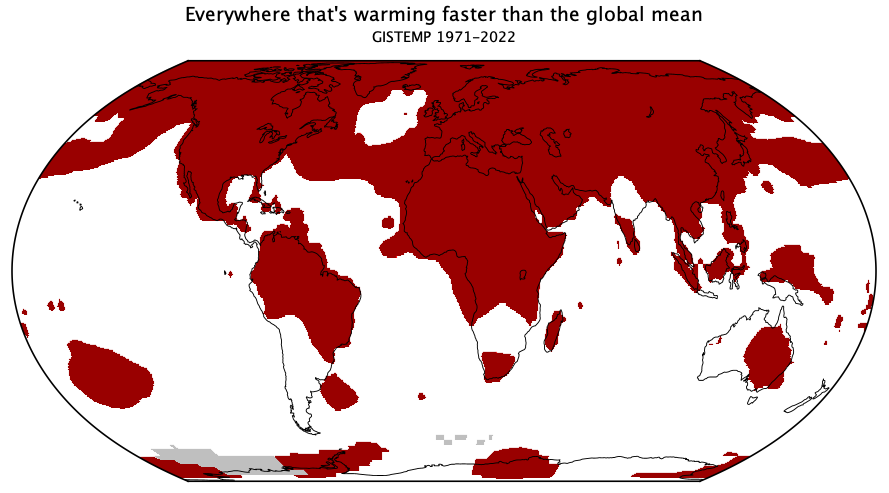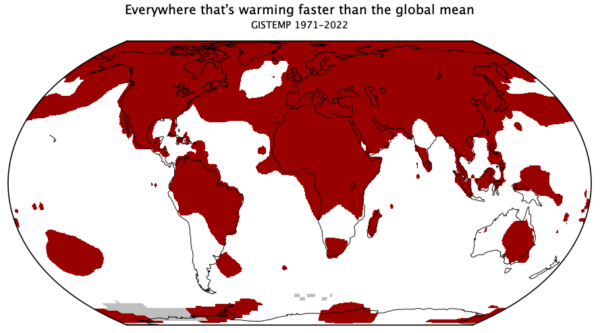 Stratospheric cooling, tropospheric warming.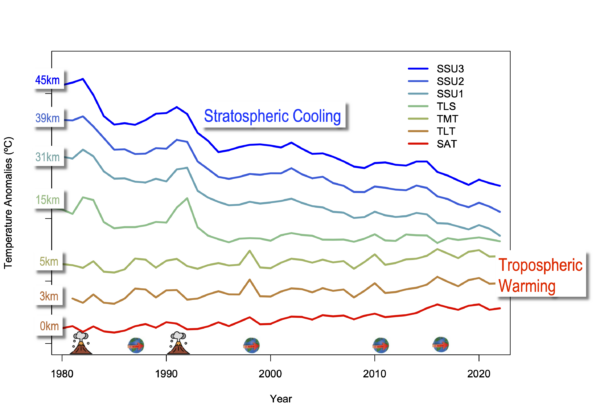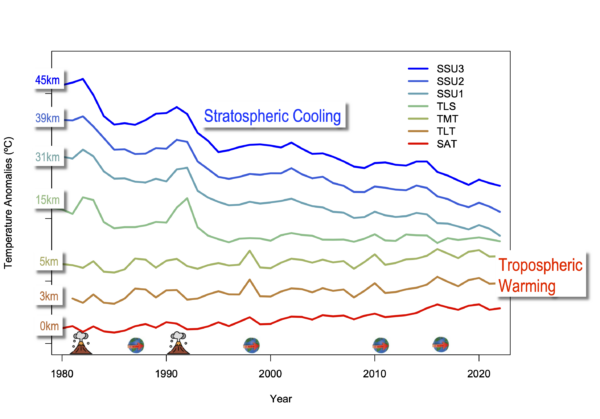 River Ice Break Up dates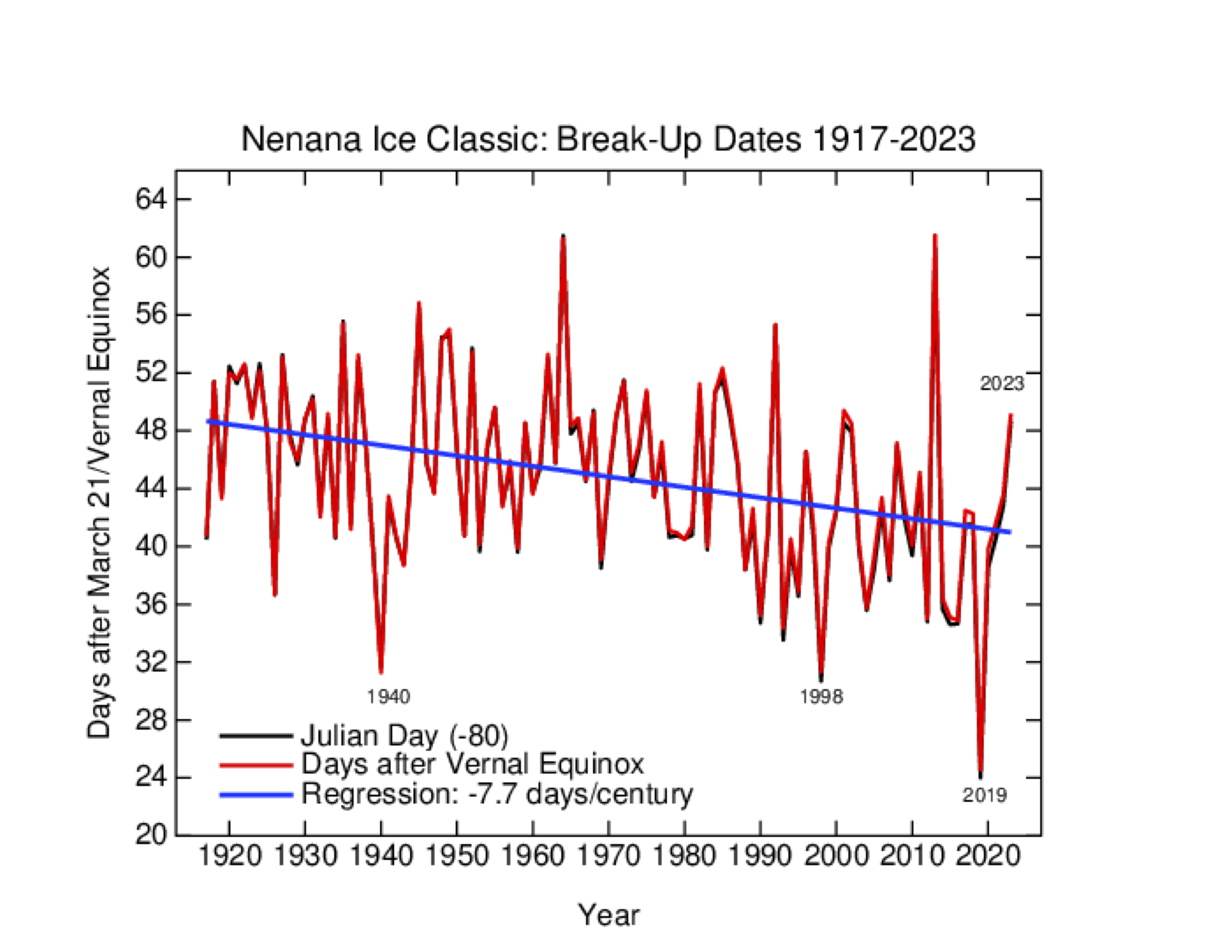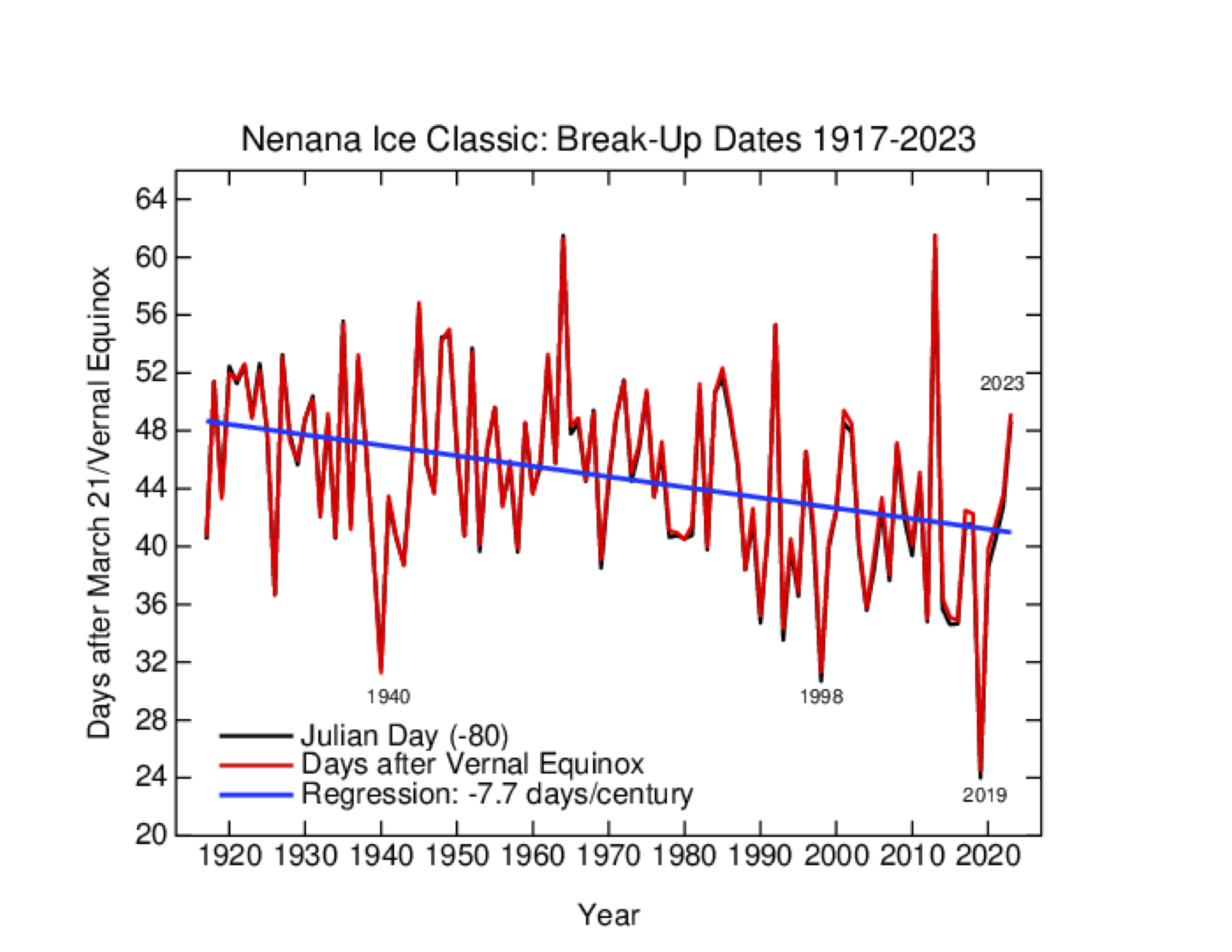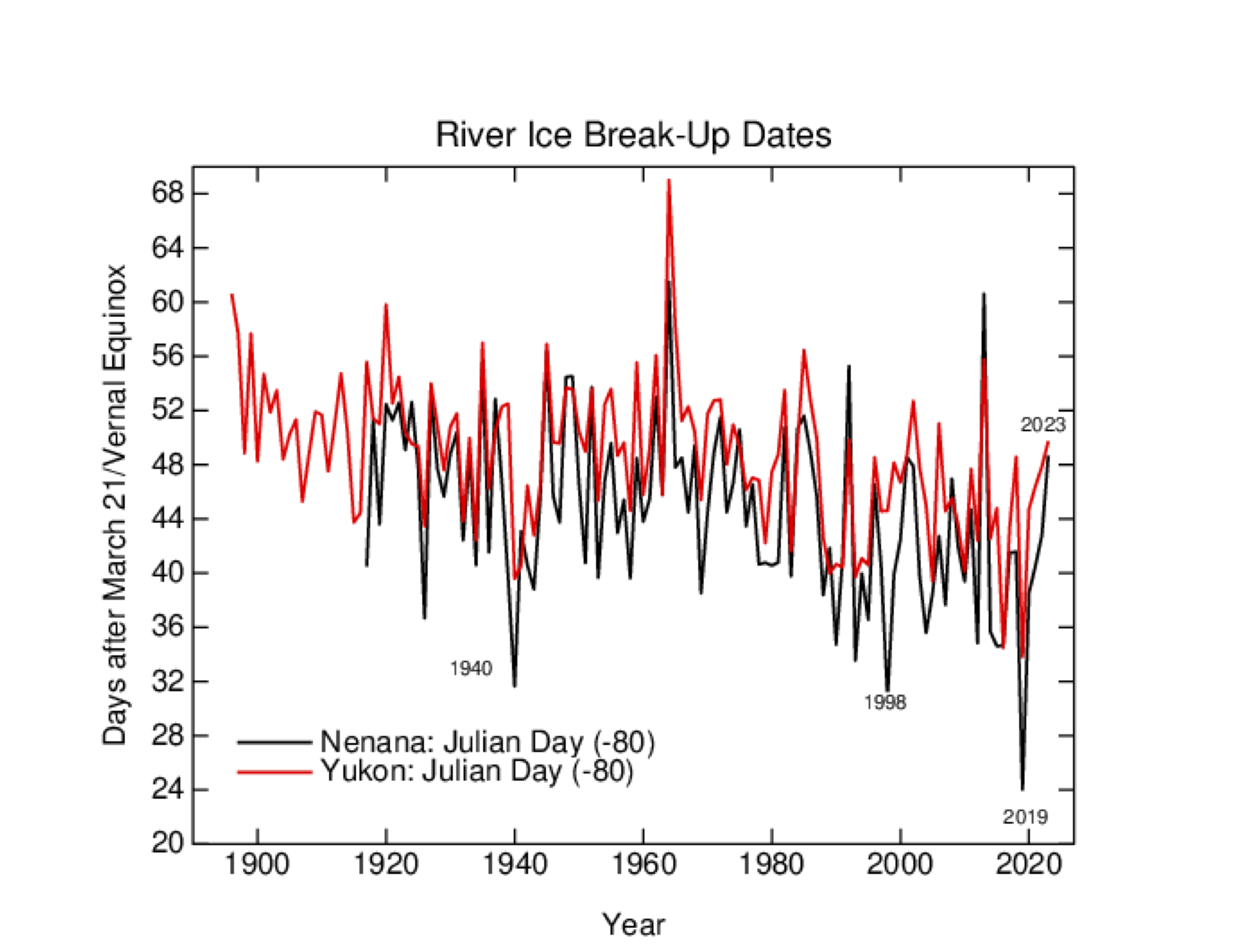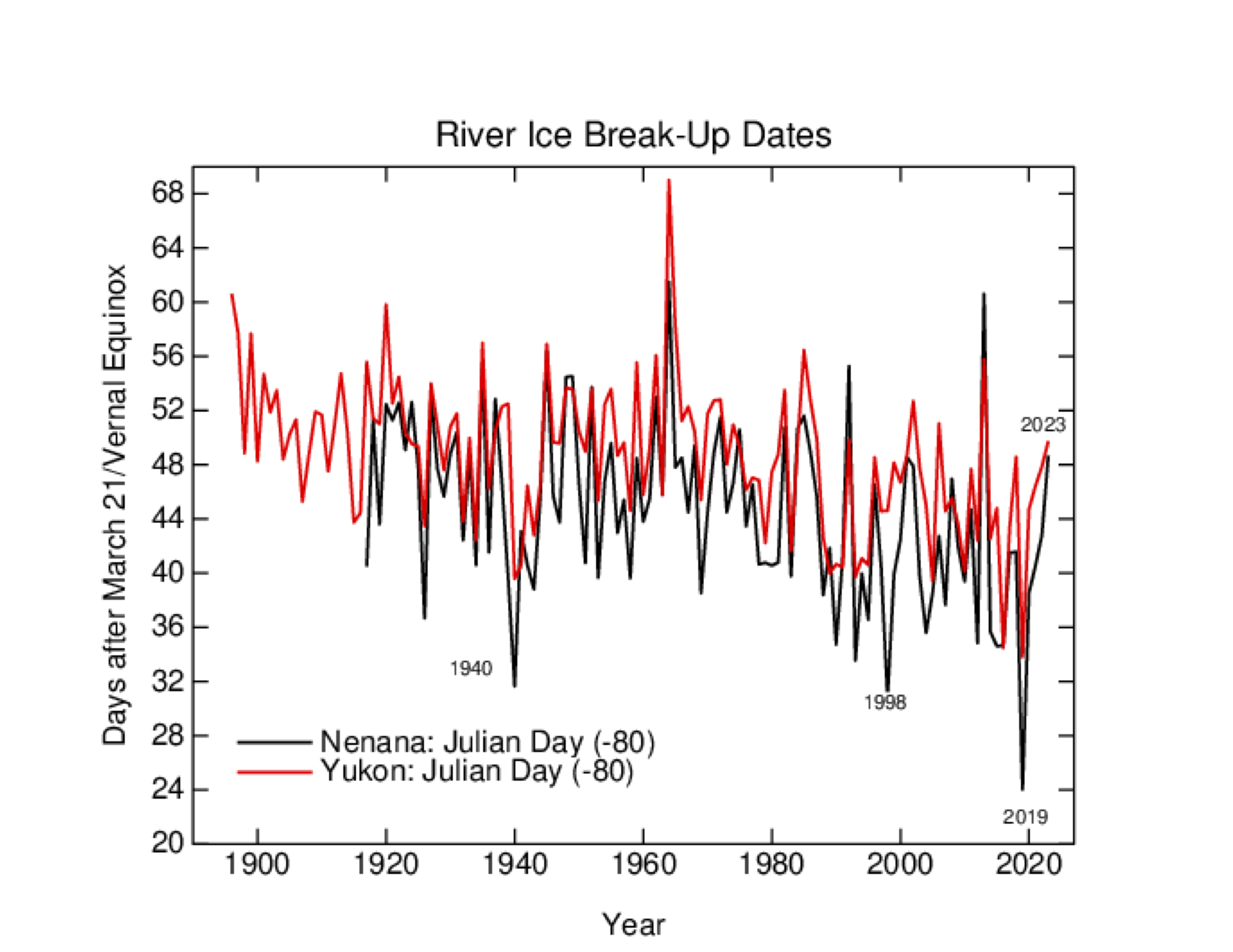 Phenological records are an important adjunct to the instrumental records, and the river ice break up dates from the Nenana Ice Classic (AK), and at the Yukon river at Dawson (YT) go back more than a century. We have tracked this on an annual basis for a decade or so, but it's probably easier to maintain them here for reference. (Last discussion, updated 5/11/2023).