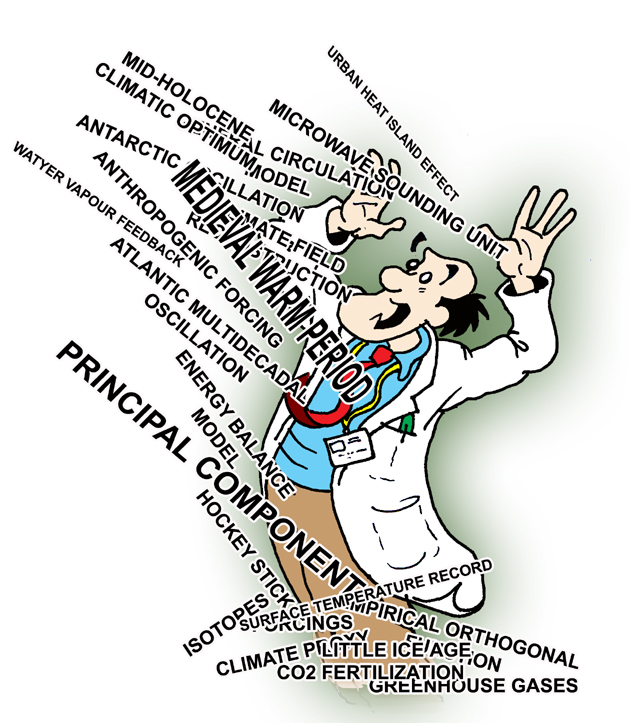 Recently we received a request for setting up a glossary-only search mechanism, or perhaps one web page with a long list of glossary entries with hot links to full explanations. The glossary that we already have is a good start, but we are all busy and it's hard to find the time for extending this.
But there are also a number of external web pages which provide climate-related glossaries, such as the NOAA (they also have a seperate page for paleo-stuff), the Bureau of Meteorology (Australia, and there is even one by the Australian EPA), the Environmental Protection Agency (EPA, the U.S.), and the Western Regional Climate Center (WRCC, the U.S.). Wikipedia also has a glossary for climatological terms.
For those who seek the explanation for more bureaucratic terms, both the EU and the UNFCCC provide glossaries that may be useful.
Furthermore, there are some nice resources available, such as the Encyclopedia of Earth.