The Arctic is changing fast, and the Arctic Council recently commissioned the Arctic Monitoring and Assessment Programme (AMAP) to write two new reports on the state of the Arctic cryosphere (snow, water, and ice) and how the people and the ecosystems in the Arctic can live with these changes.
The two reports have now just been published and are called Snow Water Ice and Permafrost in the Arctic Update (SWIPA-update) and Adaptive Actions for a Changing Arctic (AACA).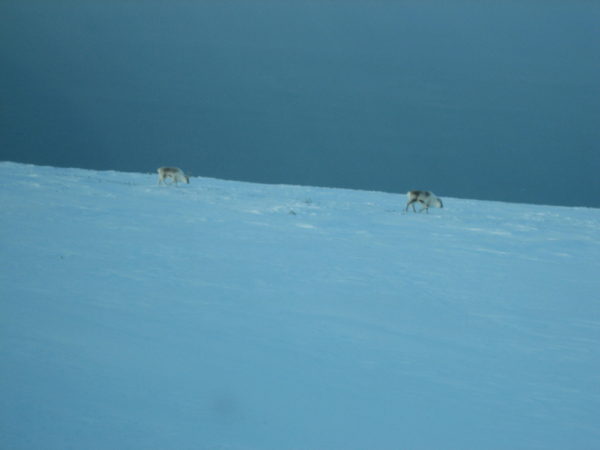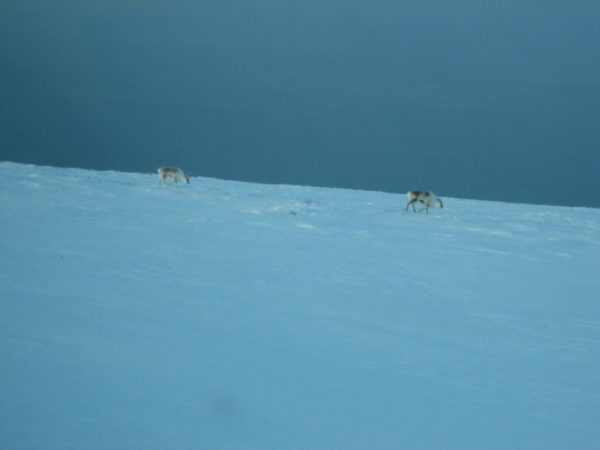 I can see why these reports can be a bit confusion, with two reports released at the same time by the same organisation. Actually, there are four parts.
The AACA report consists of three regional reports with an emphasis on the Baffin Bay/Davis Strait region, the Barents region, and the Bering/Beaufort/Chukchi region.
The writing process has involved scientists from the US, Canada, Germany, Russia, Finland, Sweden, Denmark, and Norway.
The message from these reports is that the Arctic temperatures increase rapidly, in line with the notion of 'polar amplification'.
The increased temperatures have been accompanied with changes in snow, sea-ice, precipitation, permafrost, icebergs, landice, river runoff, polar lows, synoptic storms, cloudiness, avalanches, ocean circulation, and ocean acidification.
For some of these aspects, there have been clear evidence for changes, such as precipitation, snow, ice, and permafrost. For others, such as polar lows, synoptic storms, and cloudiness, the evidence is more ambiguous.
The number of polar lows and the frequency of fog over the Barents sea, however are believed to diminish as the sea ice cover retreats.
The changing conditions in the Arctic have an impact on both the ecosystems and the people living there.
The AACA report covers social sciences in addition to the atmosphere, the Arctic ocean, and the cryosphere. It provides an update since the Arctic Climate Impact Assessment (ACIA) from 2004 and the Intergovernmental Panel on Climate Change (IPCC) reports.
The full reports are still not public, so it is only the summaries that are publicly available at the moment. I expect the full reports to be publicly available some time this summer.
I can see why some people think it's strange that the summary comes before the report, and this has also been an issue with the assessment reports from the IPCC.
Personally, I think it's better to wait with the summary until everything is ready to avoid misunderstandings about the report writing process. The main reports are more or less finished and it is just the final quality control and checking that remain.
Update 2017-10-12: the full report in now available from the AMAP website.