It's often been said that while we can only gather new data about the planet at the rate of one year per year, rescuing old data can add far more data more quickly. Data rescue is however extremely labor intensive. Nonetheless there are multiple data rescue projects and citizen science efforts ongoing, some of which we have highlighted here before. For those looking for an intro into the subject, this 2014 article is an great introduction.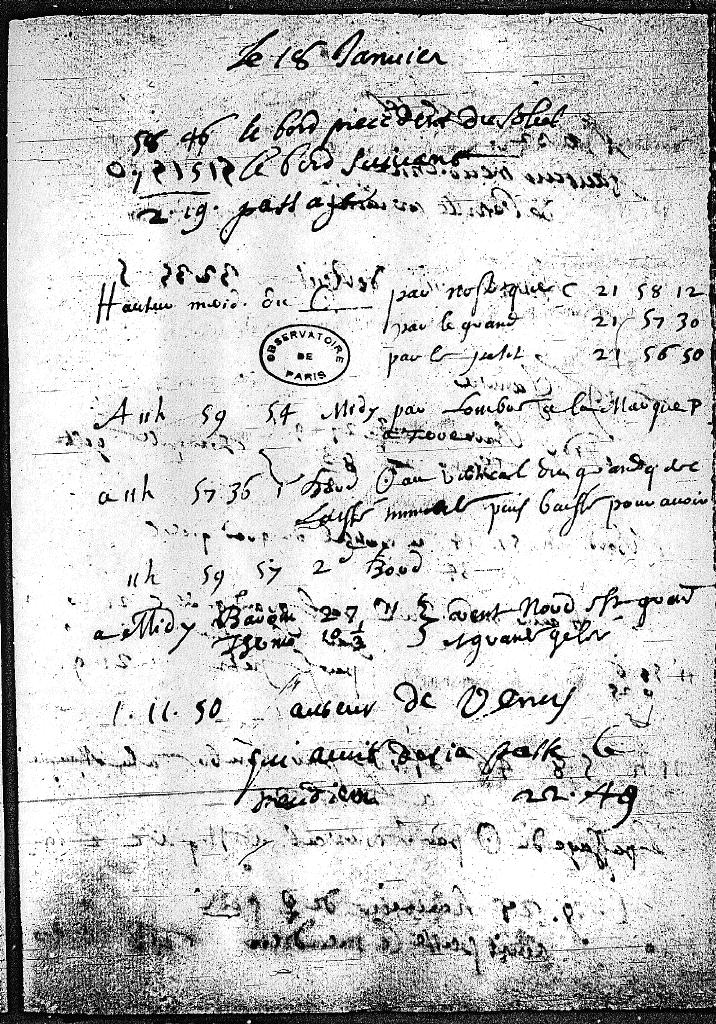 Weather diary from the the Observatoire de Paris, written by Giovanni Cassini on 18th January 1789.

I was asked this week whether there was a list of these projects, and with a bit of help from Twitter, we came up with the following:
(If you know of any more, please add them in the comments, and I'll try and keep this list up to date).