Guest Commentary by Dirk Notz, MPI Hamburg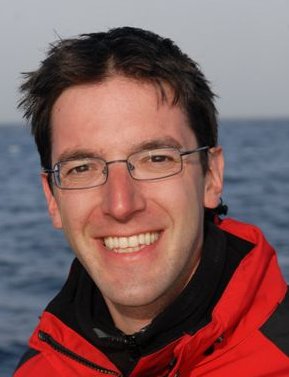 It's almost routine by now: Every summer, many of those interested in climate change check again and again the latest data on sea-ice evolution in the Arctic. Such data are for example available on a daily basis from the US National Snow and Ice Data Center. And again and again in early summer the question arises whether the most recent trend in sea-ice extent might lead to a new record minimum, with a sea-ice cover that will be smaller than that in the record summer of 2007.
However, before looking at the possible future evolution of Arctic sea ice in more detail, it might be a good idea to briefly re-capitulate some events of the previous winter, because some of those are quite relevant for the current state of the sea-ice cover. The winter 2009/2010 will be remembered by many people in Europe (and not only there) as particularly cold, with lots of snow and ice. Not least because of the sustained cold, some began to wonder if global warming indeed was real.