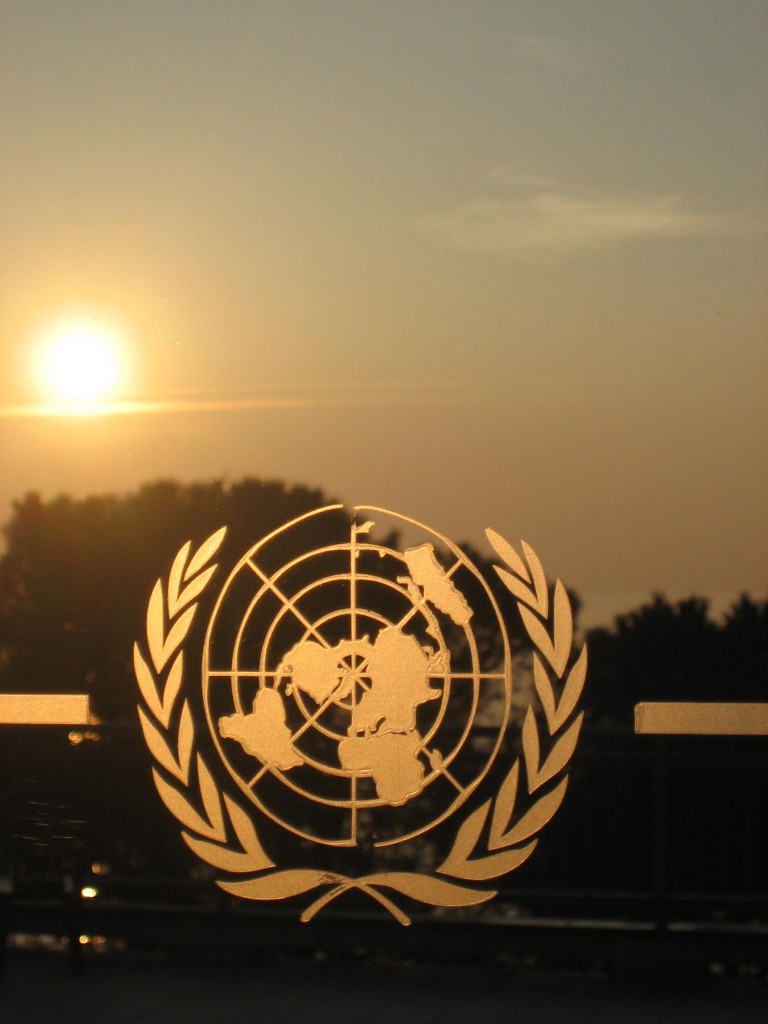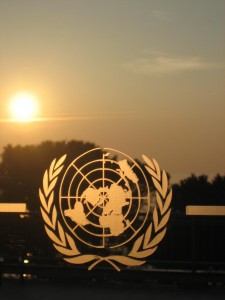 Last week, there was a CORDEX workshop on regional climate modelling at International Centre for Theoretical Physics (ICTP), near Trieste, Italy.
The CORDEX initiative, as the abbreviation 'COordinated Regional climate Downscaling Experiment' suggests, tries to bring together the community of regional climate modellers. At least, this initiative has got a blessing from the World Climate Research Programme WCRP.
I think the most important take-home message from the workshop is that the stake holders and end users of climate information should not look at just one simulation from global climate models, or just one downscaling method. This is very much in agreement with the recommendations from the IPCC Good Practice Guidance Paper. The main reason for this is the degree of uncertainties involved in regional climate modelling, as discussed in a previous post.