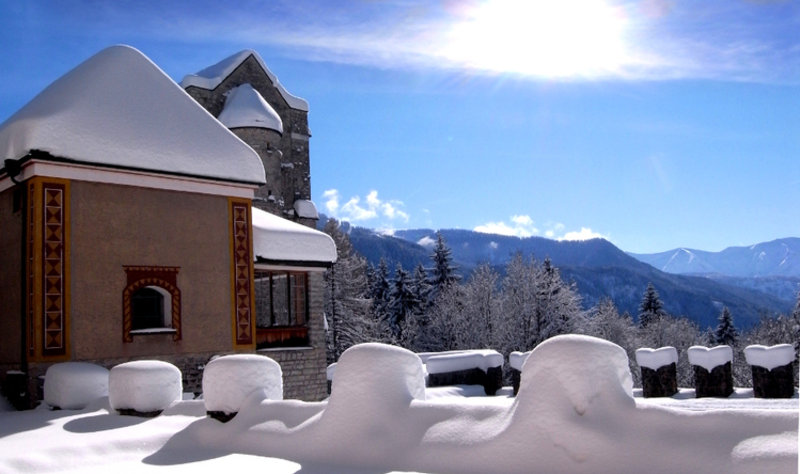 Some of you will be aware that there is a workshop on Climate Sensitivity this week at Schloss Ringberg in southern Germany. The topics to be covered include how sensitivity is defined (and whether it is even meaningful (Spoiler, yes it is)), what it means, how it can be constrained, what the different flavours signify etc. There is an impressive list of attendees with a very diverse range of views on just about everything, and so I am looking forward to very stimulating discussions.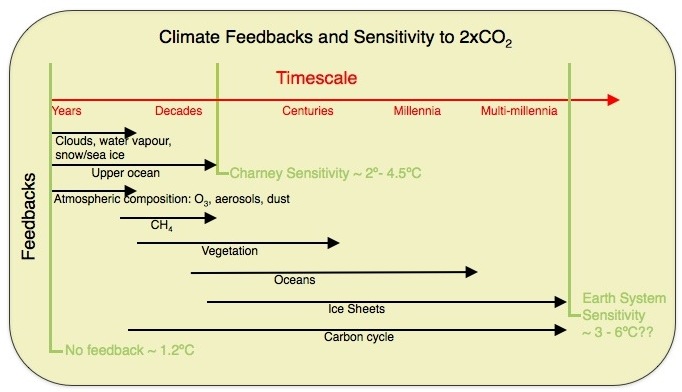 There are a number of tweeters there, and it's likely that we'll have a joint hashtag for the conference and related materials . Some of what will get presented will be already published, but some will undoubtedly be new or updates of previous work.
To get in the mood, there have many climate sensitivity pieces on RC over the years, the most relevant are On Sensitivity: Part I and Part II, and more recently Climate response estimates from Lewis and Curry and a useful counterpoint from Drew Shindell.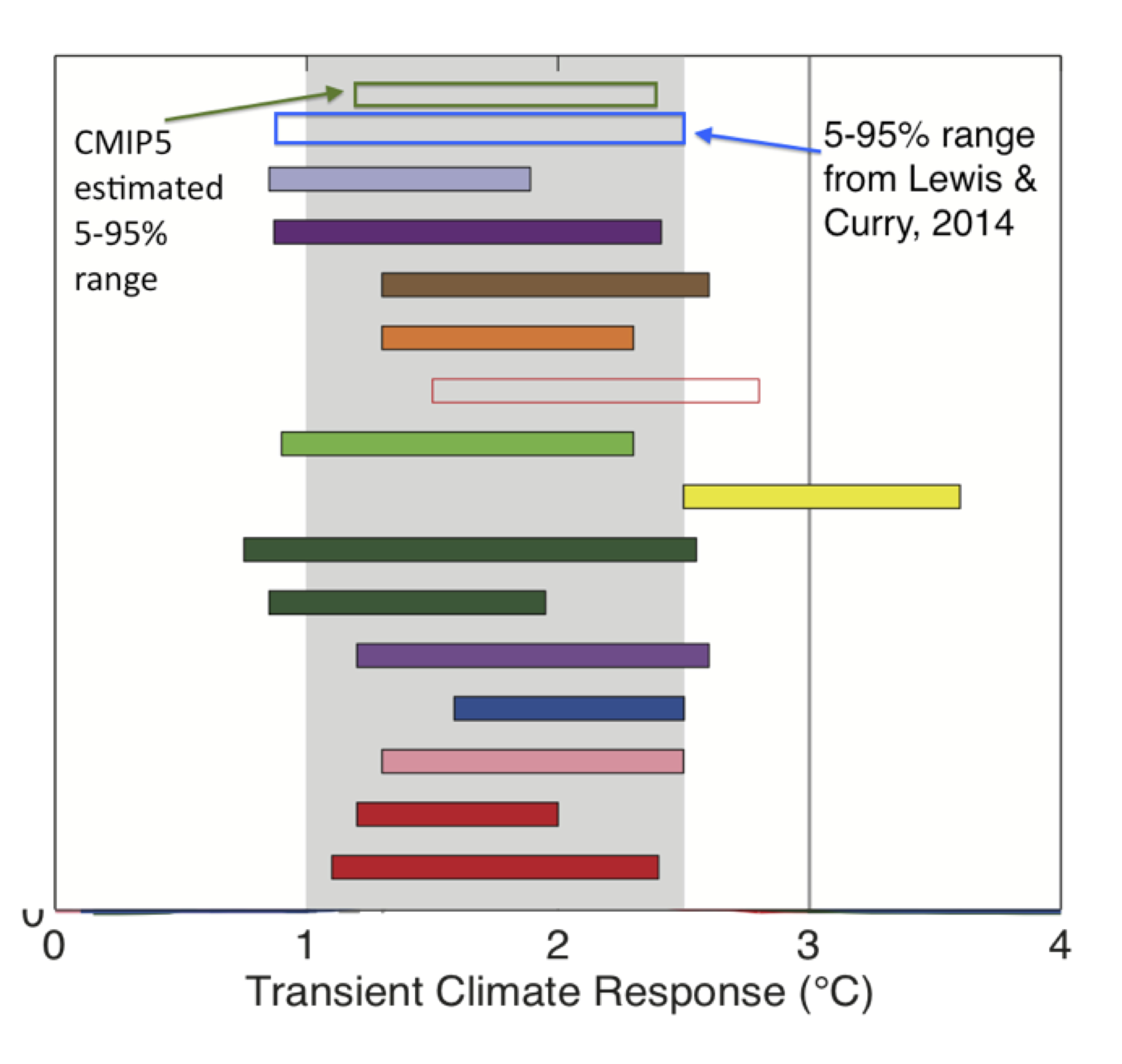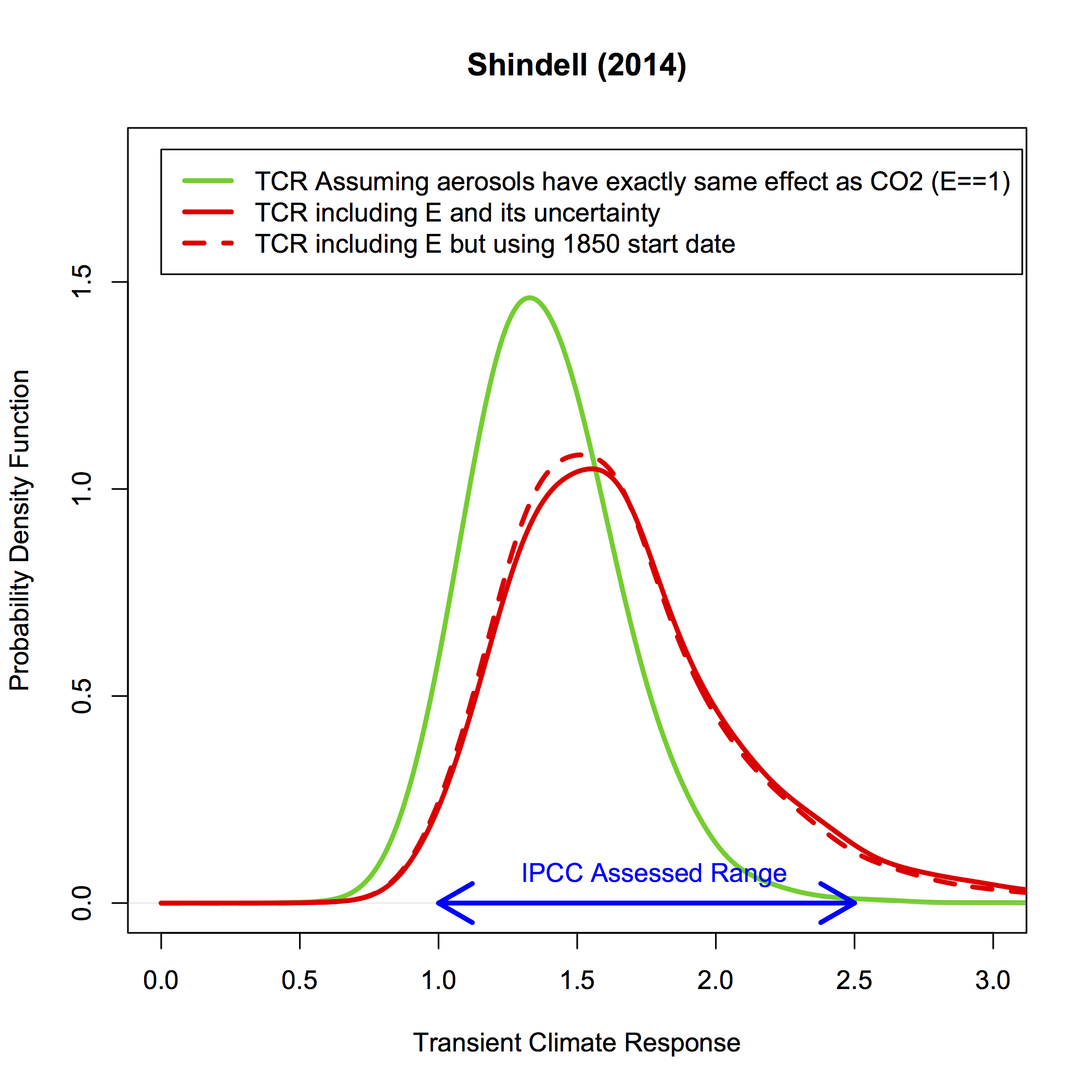 The IPCC AR5 chapter 10 (particularly section 10.8) is probably the most comprehensive background (but dense).
Some of the presenters have also posted some relevant post-AR5 literature for the talks:

This week should be a great opportunity to fill in the background on the this key topic for many people, and hopefully clarify what the sensible discussions are really focussed on. Chime in below if you want to add to that, or ask a question of your own that hasn't been answered satisfactorily elsewhere.