The fifth international conference on regional climate (ICRC 2023), organised by World Climate Research Programme's (WCRP) coordinated downscaling experiment (CORDEX), has just completed. It was a hybrid on-site/online conference with hubs in both Trieste/Italy (hosted by the International Centre on Theoretical Physics, ICTP) and Pune/India.
The hybrid set-up, with video links between the two hubs and digital attendence through zoom, was a change from previous ICRCs held in ICTP (2011), Brussels (2013), Stockholm (2016), and Beijing (2019). It worked impressively well, and the CORDEX ICRC 2023 streaming is available from the WCRP CORDEX YouTube channel.
It seems as an eternity since the previous ICRC before the COVID pandemic, so I was curious to see how things have progressed since then. It was also interesting to compare my impressions from this conference with my blog posts here on RealClimate from the first ICRC in Trieste, the second in Brussels, the third ICRC in Stockholm, I see that questions concerning uncertainty and added value are still being debated.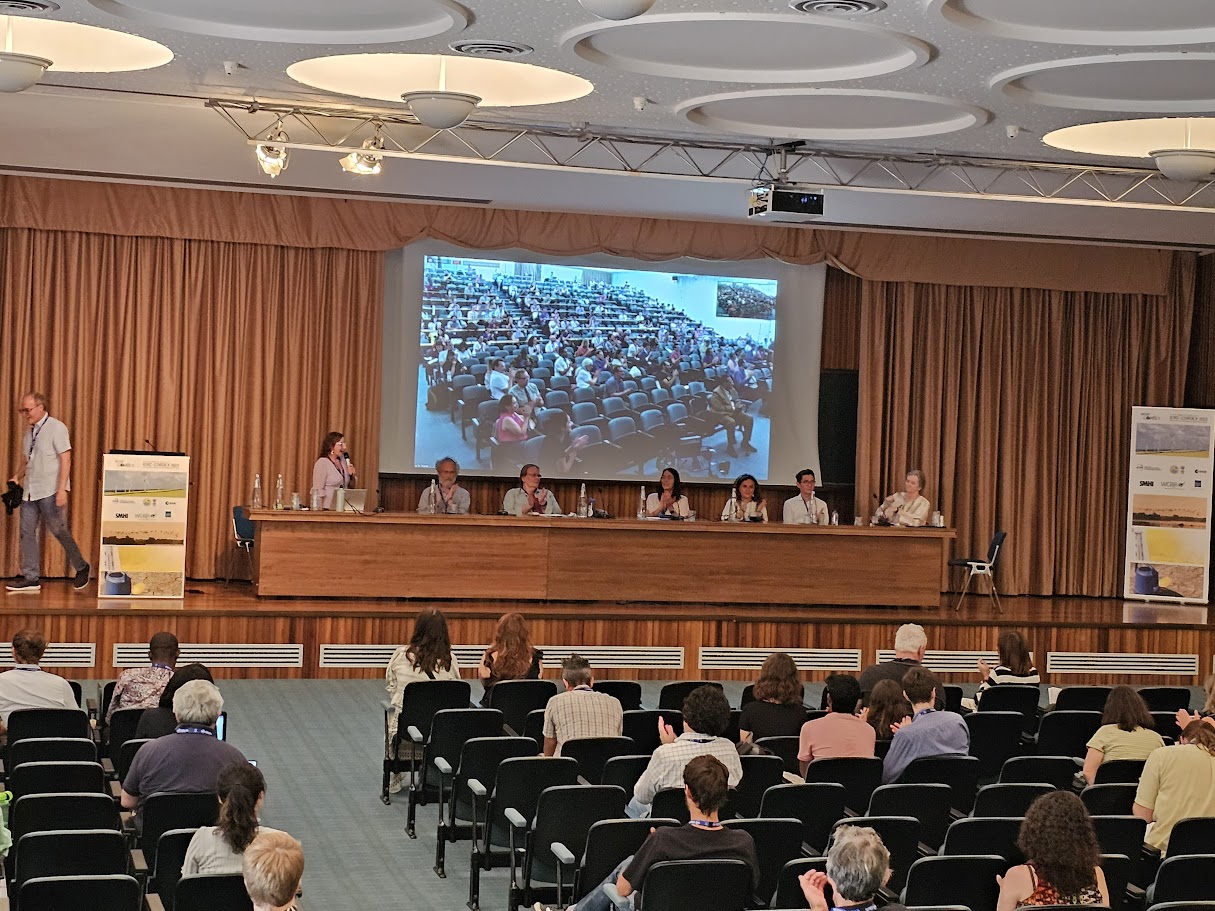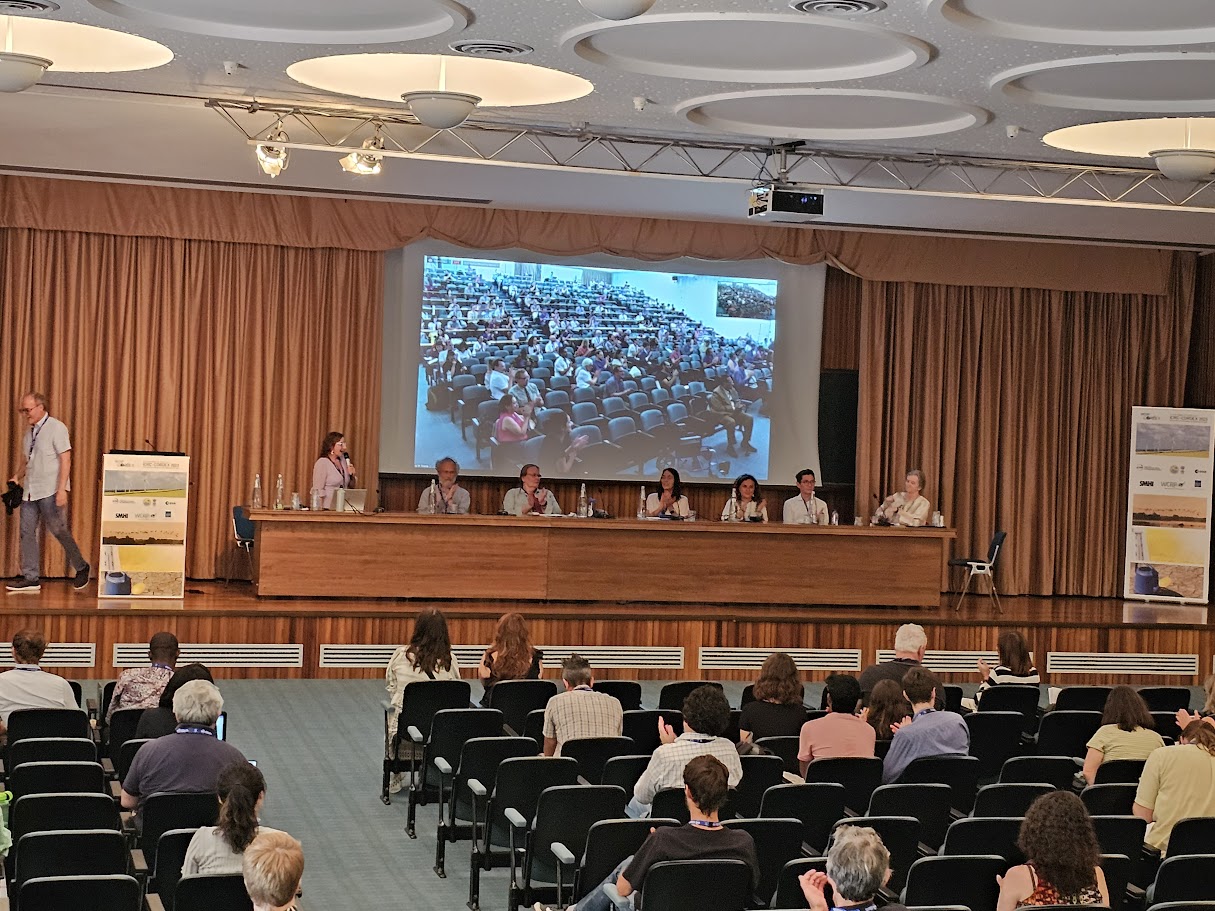 [Read more…]

about The 5th International Conference on Regional Climate