Much research effort over the past years has gone into reconstructing the temperature history of the last millennium and beyond. The new IPCC report compiles a dozen reconstructions for the temperature of the Northern Hemisphere (including of course the original "hockey stick" reconstruction, despite opposite claims by the Wall Street Journal). Lack of data does not permit robust reconstructions for the Southern Hemisphere. Without exception, the reconstructions show that Northern Hemisphere temperatures are now higher than at any time during the past 1,000 years (Figure 1), confirming and strengthening the conclusions drawn in the previous IPCC report of 2001.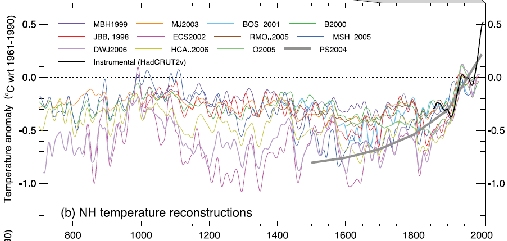 Fig. 1: Figure 6.10 (panel b) from the paleoclimate chapter of the current IPCC report (see there for details).
"Climate sceptics" do not like this and keep coming up with their own temperature histories. One of the weirdest has been circulated for years by German high-school teacher E.G. Beck (notorious for his equally weird CO2 curve). This history shows a medieval warm phase that is warmer than current climate by more than 1 ºC (see Figure 2). So how did Beck get this curve?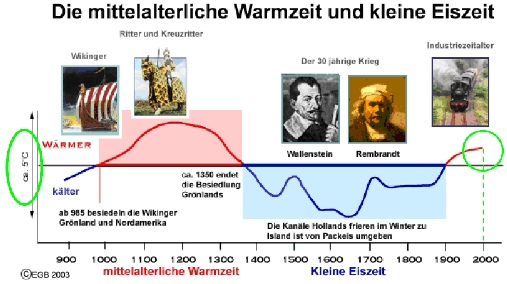 Fig. 2, modified from E.G. Beck (we added the green parts).