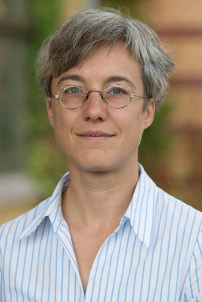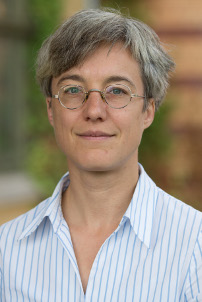 Guest post by Brigitte Knopf
Global emissions continue to rise further and this is in the first place due to economic growth and to a lesser extent to population growth. To achieve climate protection, fossil power generation without CCS has to be phased out almost entirely by the end of the century. The mitigation of climate change constitutes a major technological and institutional challenge. But: It does not cost the world to save the planet.
This is how the new report was summarized by Ottmar Edenhofer, Co-Chair of Working Group III of the IPCC, whose report was adopted on 12 April 2014 in Berlin after intense debates with governments. The report consists of 16 chapters with more than 2000 pages. It was written by 235 authors from 58 countries and reviewed externally by 900 experts. Most prominent in public is the 33-page Summary for Policymakers (SPM) that was approved by all 193 countries. At a first glance, the above summary does not sound spectacular but more like a truism that we've often heard over the years. But this report indeed has something new to offer.
The 2-degree limit
[Read more…] about Mitigation of Climate Change – Part 3 of the new IPCC report