CMIP6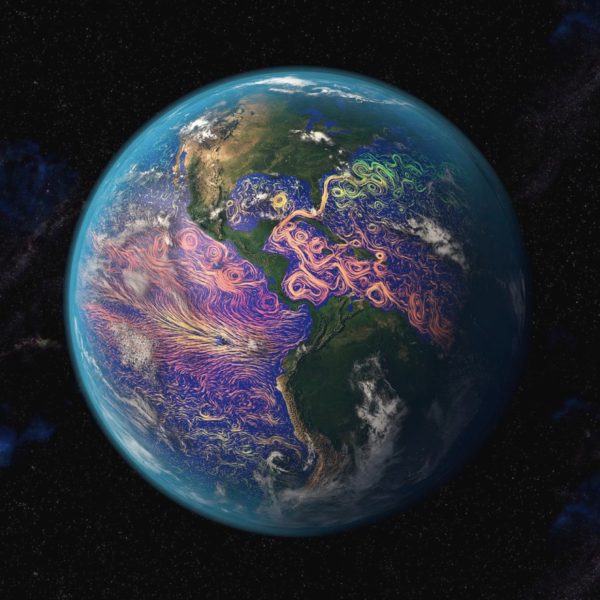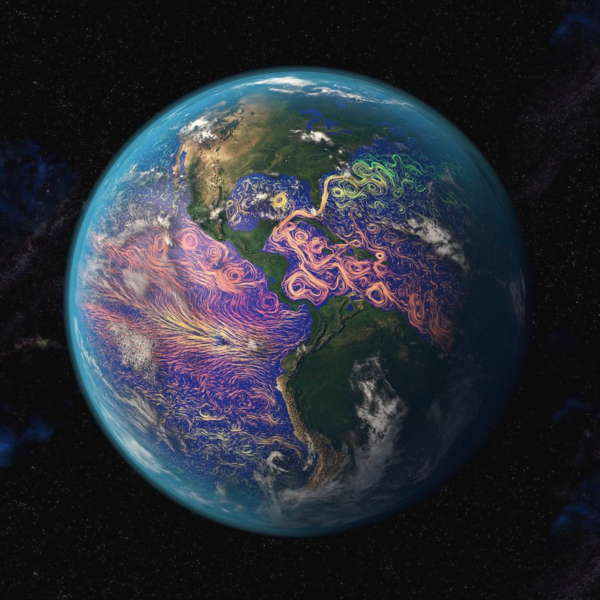 What's good (and what's not quite ready) about plans for 'k-scale' climate modeling?
[Read more…]

about Mmm-k scale climate models
Earlier this week, a new paper appeared in GRL by Nicola Scafetta (Scafetta, 2022) which purported to conclude that the CMIP6 models with medium or high climate sensitivity (higher than 3ºC) were not consistent with recent historical temperature changes. Since there have been a number of papers already on this topic, notably Tokarska et al (2020), which did not come to such a conclusion, it is worthwhile to investigate where Scafetta's result comes from. Unfortunately, it appears to emerge from a mis-appreciation of what is in the CMIP6 archive, an inappropriate statistical test, and a total neglect of observational uncertainty and internal variability.
[Read more…]

about Issues and Errors in a new Scafetta paper
References
N. Scafetta, "Advanced Testing of Low, Medium, and High ECS CMIP6 GCM Simulations Versus ERA5‐T2m", Geophysical Research Letters, vol. 49, 2022. http://dx.doi.org/10.1029/2022GL097716
K.B. Tokarska, M.B. Stolpe, S. Sippel, E.M. Fischer, C.J. Smith, F. Lehner, and R. Knutti, "Past warming trend constrains future warming in CMIP6 models", Science Advances, vol. 6, 2020. http://dx.doi.org/10.1126/sciadv.aaz9549